Return To Blog
Welcome to the ACAR Auto Dealer Blog!
---
August 16, 2010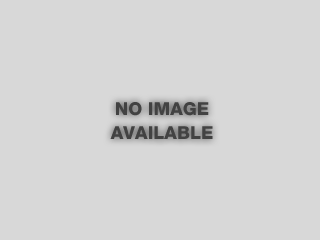 Welcome to our new ACAR Report Blog!  As I review over 140 dealerships every month, I get a great feel for what is working and what isn't.  Each month I will try to share how the market looks for dealers and thoughts on how to make the dealerships more successful.

This month the volume comparisons between October 2009 and October 2008 were surprisingly similar, but profitability was usually up $40,000 to $80,000 per dealership.  The big difference is in selling expenses.  Last year the market had dropped and inventories were out of control not anticipating the change in volume.  This year new & used inventories are very tight.  Also, gross per unit has gone up.  The only way to be profitable is ask for a reasonable gross.  The change in personnel counts is very stark, most dealers are down at least 20% in employees from last October although there volume is the same.  The Toyota dealers stood out as the main franchise with new unit sales being way down the October, compared to October 2008.

For November it is time to make sure the used inventory is staying clean!  A 30 days supply should be your.  Anything over 45 is too much.  Are you enforcing the no units over 60 days old rule?   This will keep your gross up.   Also, make sure those increased grosses from "Cash for Clunkers" stay the norm.  It has been surprising how many dealers have increase grosses $200 to $300 per unit over the last three months. 

 As the year is winding down, have your manager's focus on how to make 2010 more profitable.  We suggest you complete the ACAR Profit Planner for 2010 and have each manager make a 20 minute presentation on how they will be optimizing profits for next year.  This is a great time to discuss new strategies.  We want your managers to look forward to next year and to understand how they will be building the profitability of their departments.

Please add any ideas or notes that will be relevant to other dealers!

Thank You!