Return To Blog
2009 In The Books!
---
January 27, 2010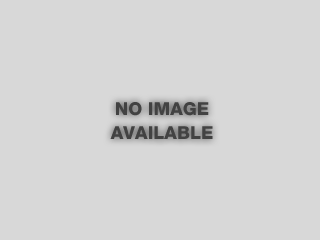 January 27, 2010

It is good to have 2009 in the books!  As I reviewed December 2009 it was much better the December 2008 almost across the board, except for our Chrysler Dodge & Jeep dealers, which continue to struggle. 

One of the surprises was the increase in service gross.  On new domestic and import vehicles, gross per unit dropped off at least $100 to $200 per vehicle from November.  December is always a good for new luxury vehicle sales, which continued in 2009.

I am looking forward to comparing 2010 performance to 2009, since dealers should now be able to build on what happened in 2009.  Make sure you continue building your gross per unit, market share and keeping your expenses controlled.