Return To Blog
Forecasting
---
November 19, 2010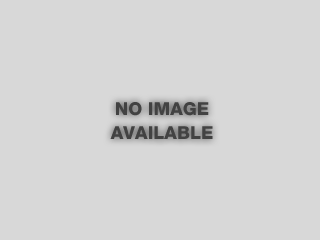 With December fast approaching, it is time to start thinking about 2011.  This is a good time to have your managers sit down and review what they want to accomplish next year.  It is always good to take a step back and look at the big picture.
 
We want to ensure that systems are in place, to generate the net profit you anticipate based on your volume.  The hard work you put into the dealership must pay off each and every month.  Our philosophy is to increase sales, keep all the gross, while controlling expenses and optimizing inventories.  Once systems are in place, it leaves you free to concentrate on sales, while your profits flow to the bottom line.
 
The ACAR Profit Planner allows you to try various scenarios to optimize your 2011 profits.  For successful forecasting, it isn't just entering numbers, but it is the discussion behind the numbers. Educating your managers on how to build profits and stepping back to review your profit structure is key.
 
After completing the budget we suggest that each department manager make a ten to fifteen minute presentation on how they intend to achieve their forecast, including market conditions, new opportunities, changes in gross and expense structure.  We expect them to take pride in their department and arrive at a game plan that will make 2011 successful.
 
As you build the Profit Planner use your current ACAR Report.  Look at your past performance, trends, your ACAR guides and the ACAR plus in arriving at your forecast.  For new retail units, used retail units, parts, service and body shop gross use the four year tables on the right hand side of your report to generate monthly volume forecasts. 
 
Once your annual forecast is in place, I suggest using the Quarterly ACAR Profit Planner it is more relevant to current market conditions and can be used to build more accountability.
 
I anticipate 2011 will be similar to 2010. Just keep focused on optimizing sales and getting the gross, while keeping the trimmed down expense structure in place.